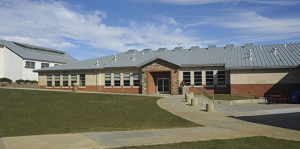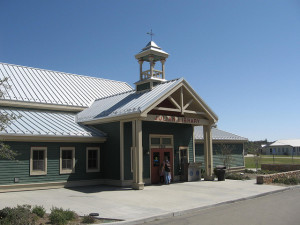 JULIAN UNION HIGH SCHOOL (9-12).
EMPOWERING OUR STUDENTS TO SHAPE THE FUTURE.
At Julian we have some of the most caring, trained, and motivating staff in the country. We are proud to say that our standardized test scores are among the top in San Diego County and in the state. We have an extremely safe environment along with one of the most beautiful settings a school can have.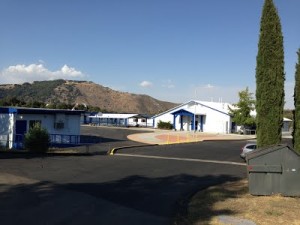 JULIAN MIDDLE SCHOOL (6-8)
Julian Middle School has an average student body of 120 students, 7th and 8th grade, that come from Julian, the desert, Cuyamaca, Mesa Grande, Ranchita, and Santa Ysabel.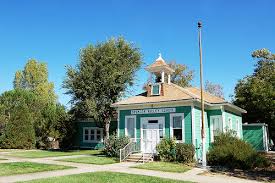 SPENCER VALLEY ELEMENTARY SCHOOL (K-6).
Educating Students since 1876A one-school district, Spencer Valley Elementary School is nestled in Wynola Valley at the foot of Volcan Mountain, in northeast San Diego County, 4 miles from the historic town of Julian.